Testimonials
I have known Mitch for many years as a neighbour and helper. He is a very reliable young man. Trustworthy, carries out instructions well, a skillful and capable worker.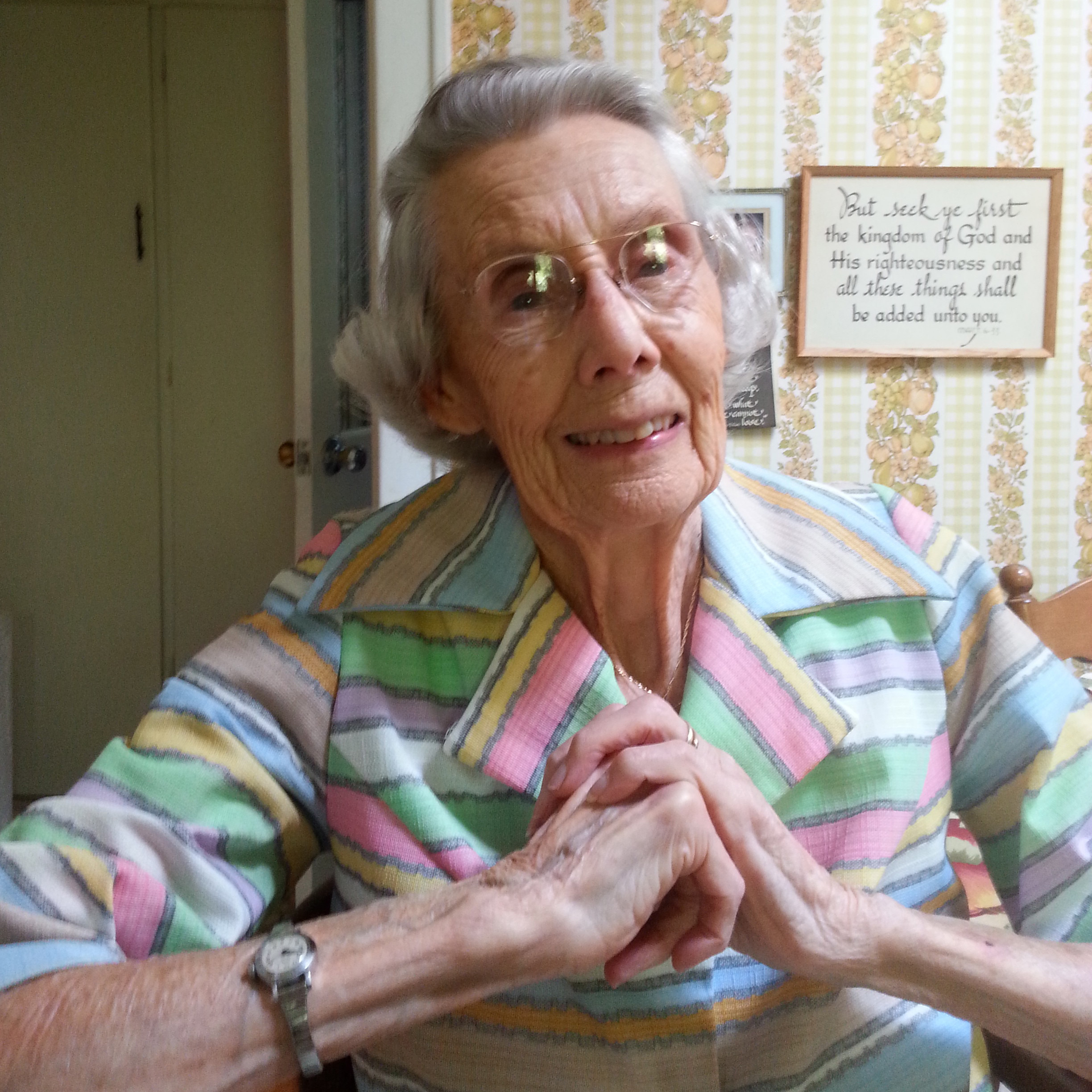 Betty Routliffe
It is without hesitation that I can recommend Electricut for your lawn and gardening needs.
Over the last two years, Mitch has done work for myself, my parents and friends. In each and every situation the tasks have been undertaken in a professional, efficient and cost effective way.
Electricut has been the company I've been waiting for. Its environmentally friendly, and affordable. I love the quality of service!
Electricut is reliable and professional in both work and communication as well as methodical and safe on the job. I have used many contractors and can simply share with you; choose Electricut for its environmental nature that can do a job as effective as a gas powered company. I recommend Electricut for anyone that needs a job big or small done right!